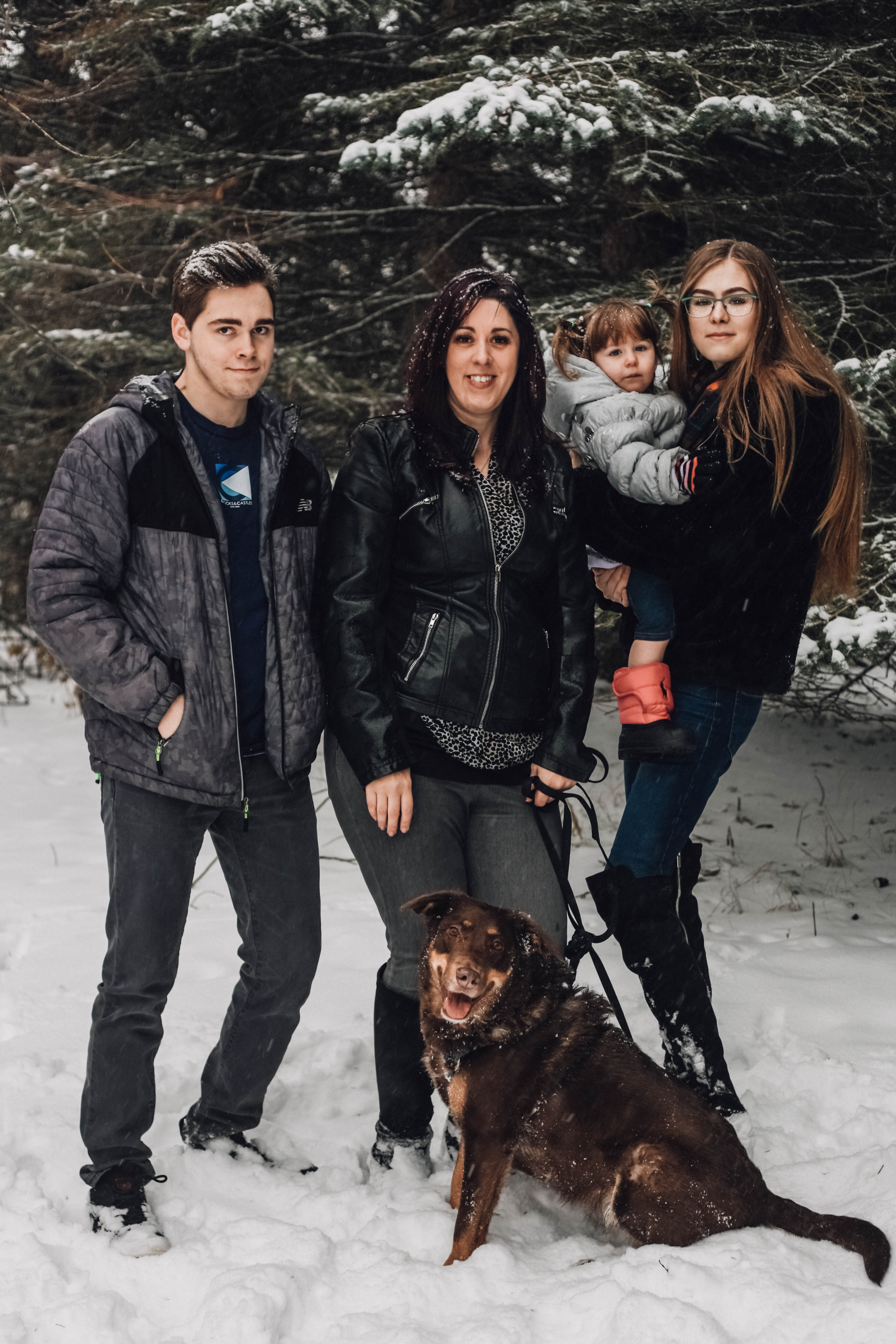 Michelle Morrison
thrivingwithmichelle.thrivelife.com
Why I Thrive? I fell in love with Thrive from the moment I was introduced to it. I like to cook but I hate the amount of time it takes to prepare meals. When I saw how fast I could make some of the meals I enjoy making by simply substituting a few Thrive products I was amazed. And then seeing the health benefits of Thrive products and the ability to earn free groceries for my family on top of it all I couldn't believe more people didn't know about Thrive.
---
Great Products
Thrive Life provides tasty, healthy, convenient food that doesn't go bad! You gotta try it!
Refer a friend
Get free products when you share with friends and family!
If you love Thrive Life's product, you'll love the business opportunity even more. See all the benefits.