Whole ingredients, freeze dried to lock in the nutrients, and blended into your favorite flavors. Just pop the lid, add some water, and get snackin`.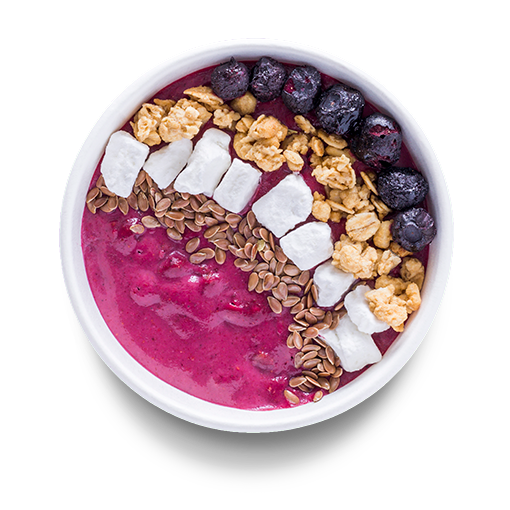 Something Sweet
Sweet and healthy in the same bowl? Feel satisfied in a hurry with a mix of flavorful fruits, crunchy granola, 11+ grams of protein, and some creamy goodness to blend it all together.
Something Savory
Make mom proud by skipping the fast food lane for a mini-meal that's packed with protein, veggies, and the flavors you grew up loving.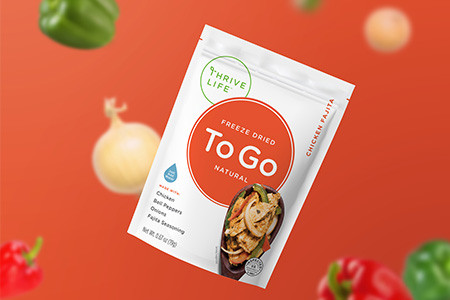 Chicken Fajita
Chicken, bell peppers, onions, fajita seasoning
9 grams of protein
Whole food veggies
Low sugar
Low sodium
Just add water
Shop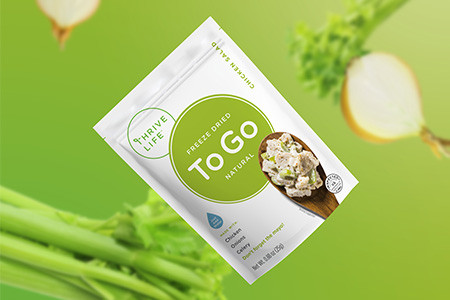 Chicken Salad
Chicken, onions, celery (mayo packet included!)
16 grams of protein
Whole food veggies
Low sugar
Just add water
Shop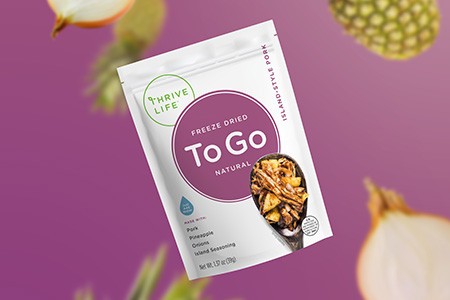 Island-Style Pork
Pulled pork, pineapple, onions, island seasoning
13 grams of protein
Whole food fruit and veggies
Low fat
Just add water
Shop