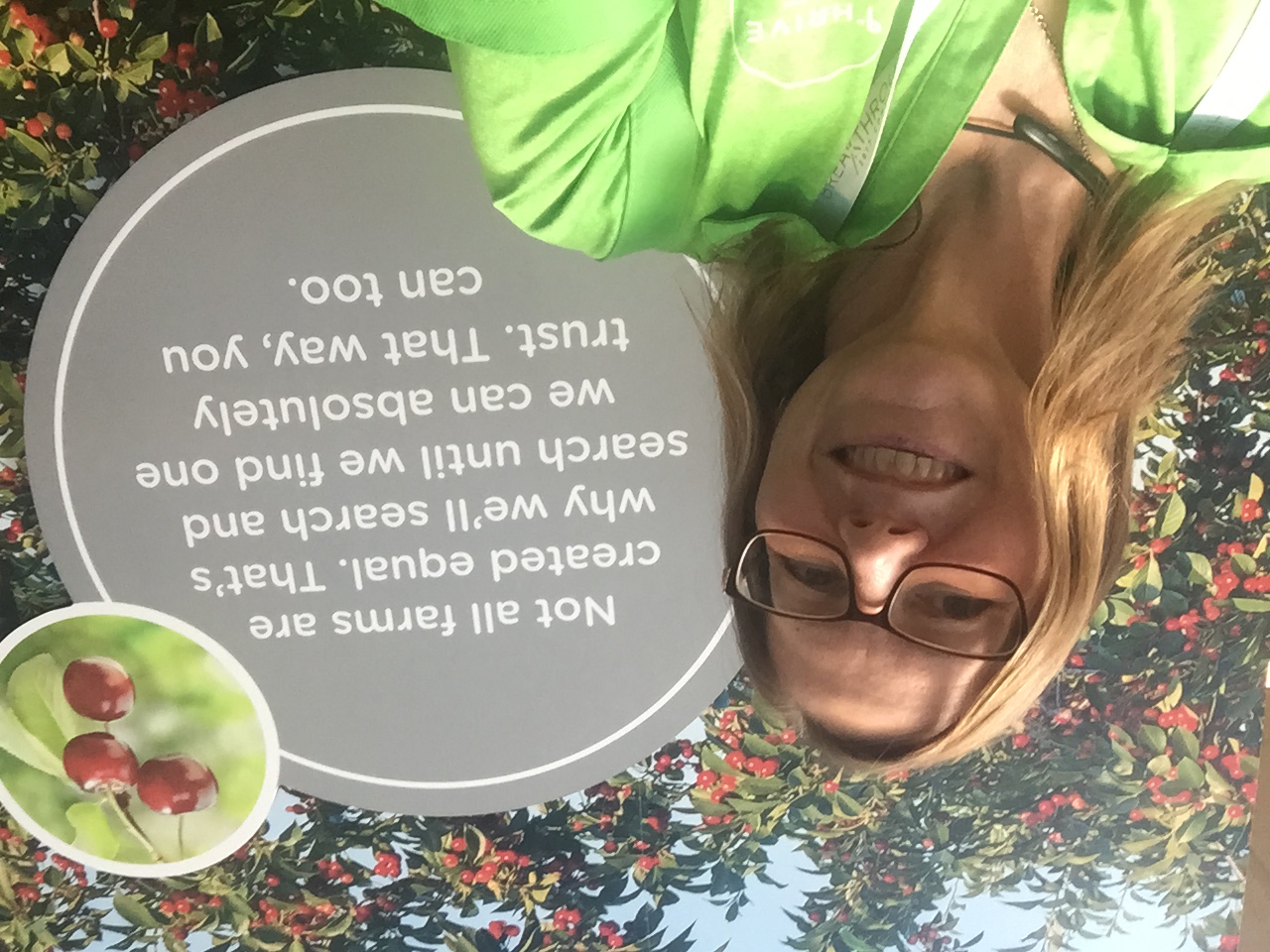 Deb Skabelaund
eatstorelove.thrivelife.com
I love being part of Simple Plate and the Thrive Life Company... I get to "Save" dinnertime from takeout and meal kit burnout, and "Change Lives" by teaching others how they can "Thrive" for themselves... I can help you "BOSS" dinner with the best of them!!!
---
Great Products
Thrive Life provides tasty, healthy, convenient food that doesn't go bad! You gotta try it!
Refer a friend
Get free products when you share with friends and family!
If you love Thrive Life's product, you'll love the business opportunity even more. See all the benefits.