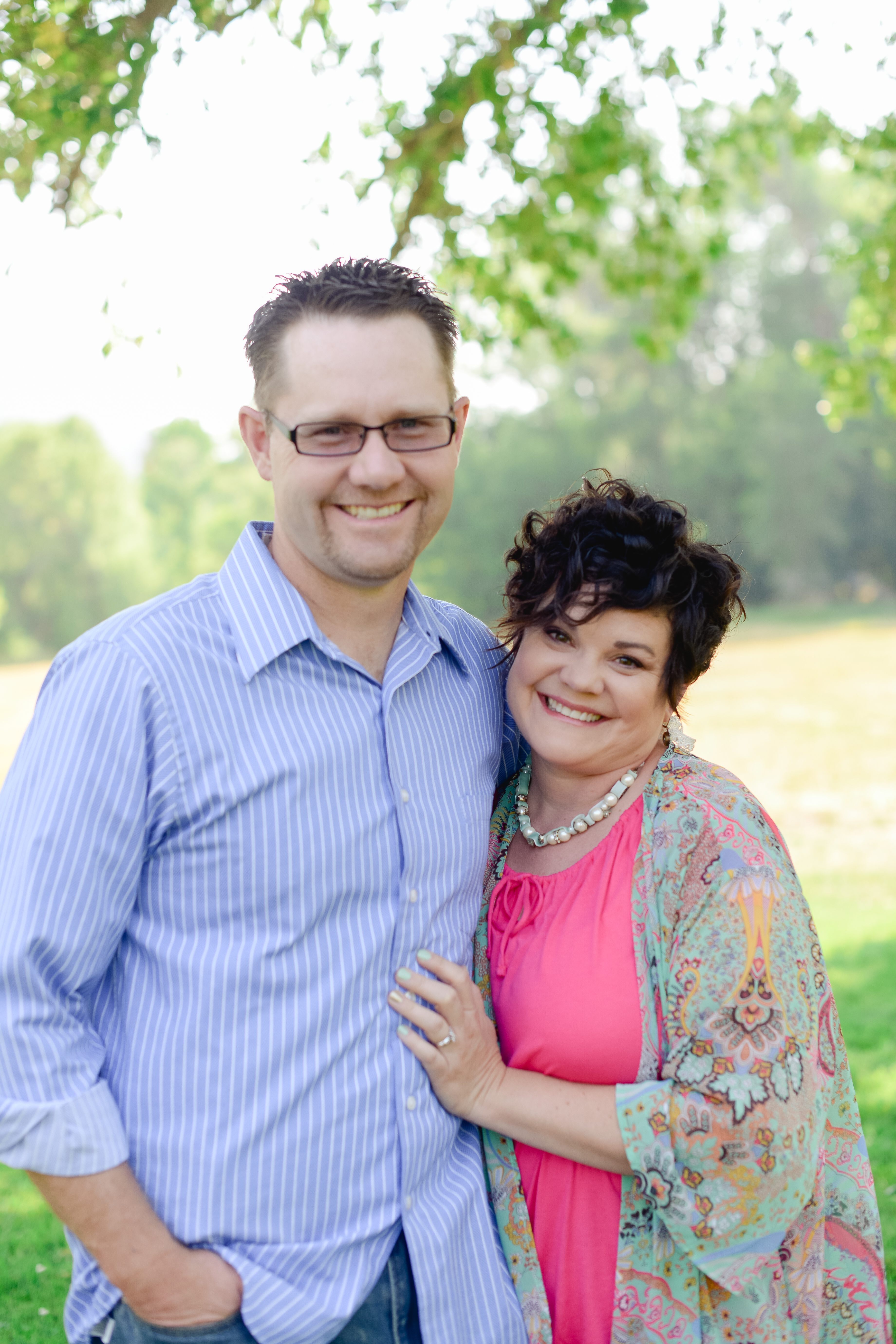 Tiffany Fairbanks
thrive.thrivelife.com
I will maintain enough income for Dave to comfortably retire from IM Flash. I will have enough to pay for insurance as well as save for missions, weddings, and donations to charity. I will enjoy travel and helping others to achieve and see their dreams attained too.
---
Great Products
Thrive Life provides tasty, healthy, convenient food that doesn't go bad! You gotta try it!
Refer a friend
Get free products when you share with friends and family!
If you love Thrive Life's product, you'll love the business opportunity even more. See all the benefits.