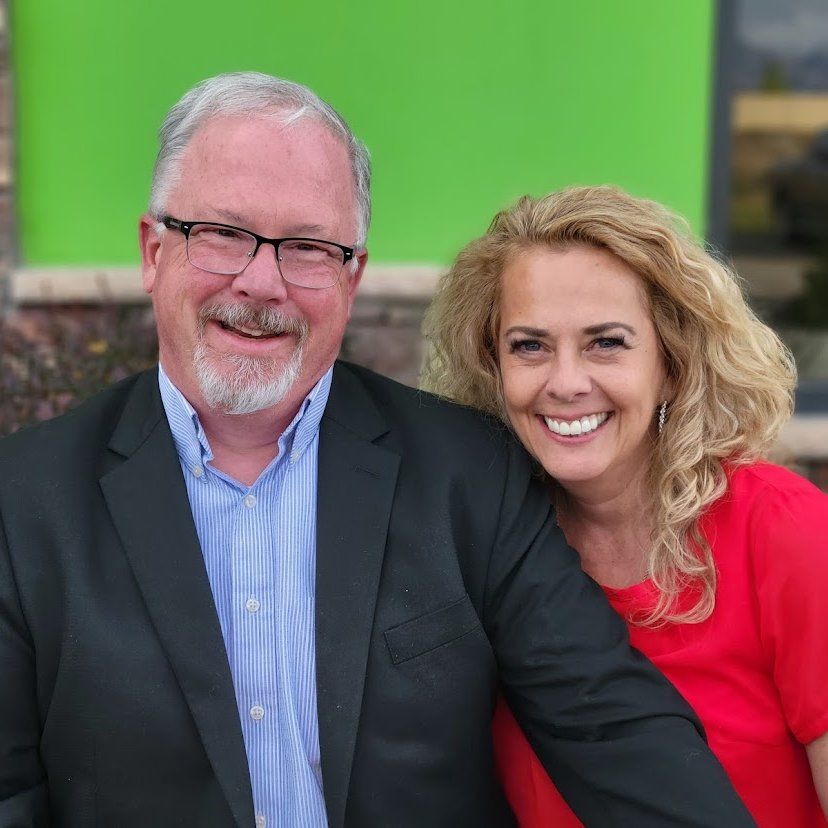 Monty & Debbie Abbott
We are excited to be apart of one of the largest freeze dried companies in North America. We're able to build a business that serves people with our amazing food, because everyone eats. Our long shelf life ensures the comfort of your customers and loyalty from their families by providing them delicious ingredients on demand!
---
We love our chopped freeze-dried onions. You can just toss them into your favorite dish! Tomatoes are the most popular of all vegetables. With our Tomato Powder you can make juice, sauce and paste with their bright flavor at any time! There's a way to make any meal more flavorful and nutritious by adding Thrive vegetables powder. You can use it in your favorite recipes for an extra boost that will leave everyone satisfied! Sausage Crumbles are best in soups or as a savory trail mix.