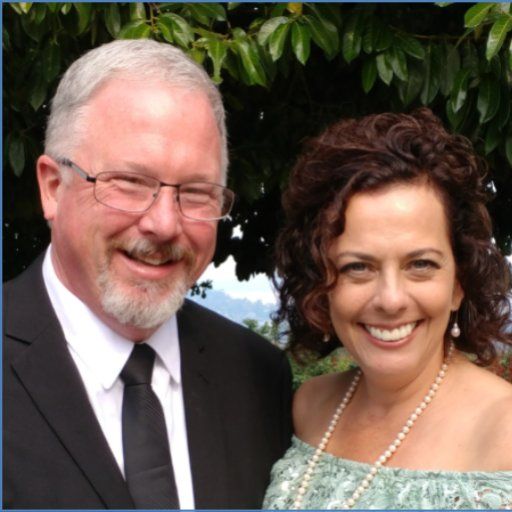 Monty & Debbie Abbott
mystore.thrivelife.com
Monty and I joined Thrive Life in 2011. As business developers and entrepreneurs since our marriage in 1983, Monty and I have built several companies from the ground up. We view this business as our means to the best retirement and know you can have that too!
---
Great Products
Thrive Life provides tasty, healthy, convenient food that doesn't go bad! You gotta try it!
Refer a friend
Get free products when you share with friends and family!
If you love Thrive Life's product, you'll love the business opportunity even more. See all the benefits.