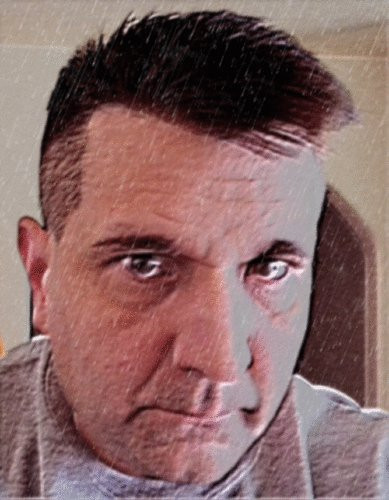 George Iridium242
iridium242.thrivelife.com
Thank you for visiting! Even before I became a consultant, I was a big fan of Thrive Life foods. I have always been a preparedness advocate and stored food and water for uncertain times. Over the past few years I've purchased food from most all of the big companies.
---
Great Products
Thrive Life provides tasty, healthy, convenient food that doesn't go bad! You gotta try it!
Refer a friend
Get free products when you share with friends and family!
If you love Thrive Life's product, you'll love the business opportunity even more. See all the benefits.