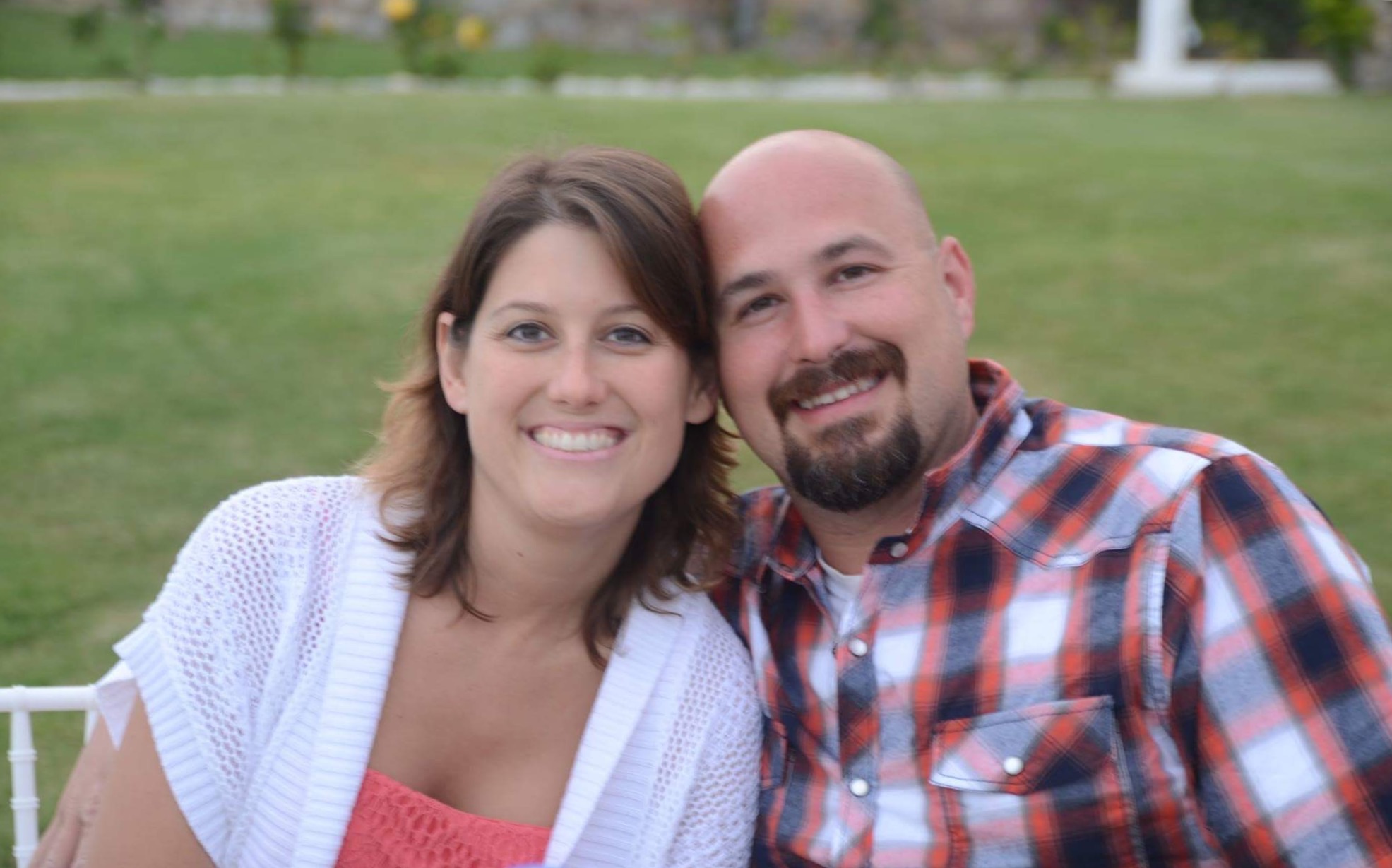 Krystal McGhee
howkrystalthrives.thrivelife.com
We are doing this business for several reasons we want to provide a better lifestyle for our family! To be able to know that we are feeding our loved ones truly healthy foods is amazing! I love that THRIVE is our go to for most of our groceries! We love THRIVE FOODS in our home I honestly don't know what I would do without them! Also we do this business to have more time and less financial strain on our family. Who wouldn't want to get paid for the food you are already buying, right?!? I don't miss a minute with my family and THRIVE has allowed more time cause I'm not stuck in the kitchen! It's allowed us to deepen and strengthen our relationships with our children and to watch them grow. THRIVE LIFE has allowed us to help enrich other people's lives and the lives of their families to better health and create Thriving Families around the world! We've always wanted to travel and THRIVE LIFE has made that dream a reality for our family. Come join with us and our family and see where a Thriving Life can take you!
---
Great Products
Thrive Life provides tasty, healthy, convenient food that doesn't go bad! You gotta try it!
Refer a friend
Get free products when you share with friends and family!
If you love Thrive Life's product, you'll love the business opportunity even more. See all the benefits.