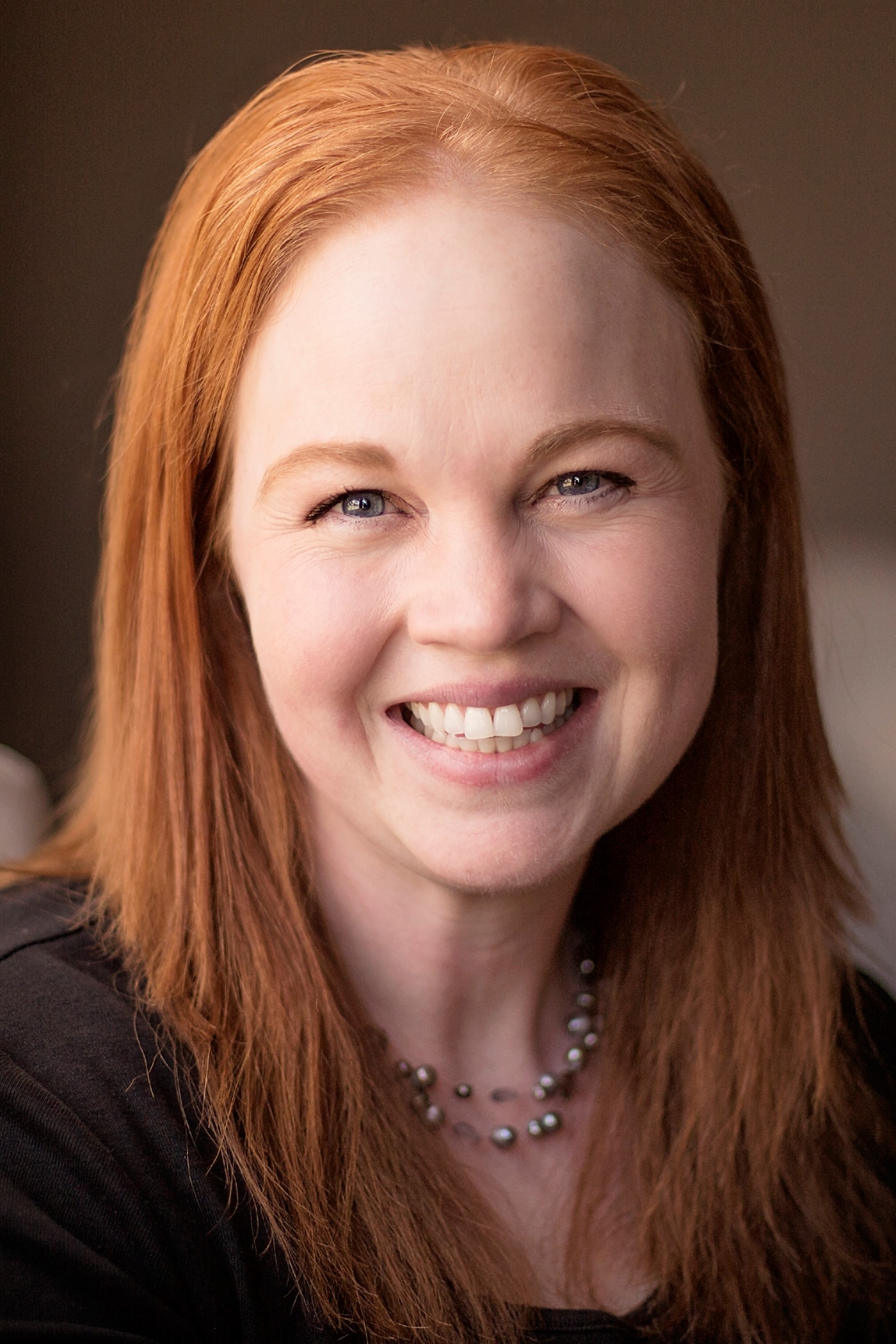 Amber Mann
bestdeal.thrivelife.com
I am wildly passionate about families spending time together. Mealtime is the perfect time for families to be together. Studies show that families that eat together have kids with better eating habits and portion control. It can prevent issues with eating disorders, alcohol and substance use, violent behavior, depression, and suicidal thoughts in children. It improves communication skills, and so much more. Thrive helps families get nutritious delicious meals on the table in minutes with less mess. That means spending more quality time with each other. Using Thrive Life is my superpower and I love sharing with others how it can be theirs too.
---
Great Products
Thrive Life provides tasty, healthy, convenient food that doesn't go bad! You gotta try it!
Refer a friend
Get free products when you share with friends and family!
If you love Thrive Life's product, you'll love the business opportunity even more. See all the benefits.