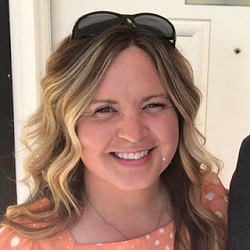 Amber Spackman
amberspackman.thrivelife.com
Why- I would like to have play money for me and my family! To travel, fix up my house and do extra curricular activities! Why- Use this money to travel, help others, build up our food storage, make home improvements and help my kids enjoy extra activities. To pay for missions, weddings, college etc...
---
Great Products
Thrive Life provides tasty, healthy, convenient food that doesn't go bad! You gotta try it!
Refer a friend
Get free products when you share with friends and family!
If you love Thrive Life's product, you'll love the business opportunity even more. See all the benefits.