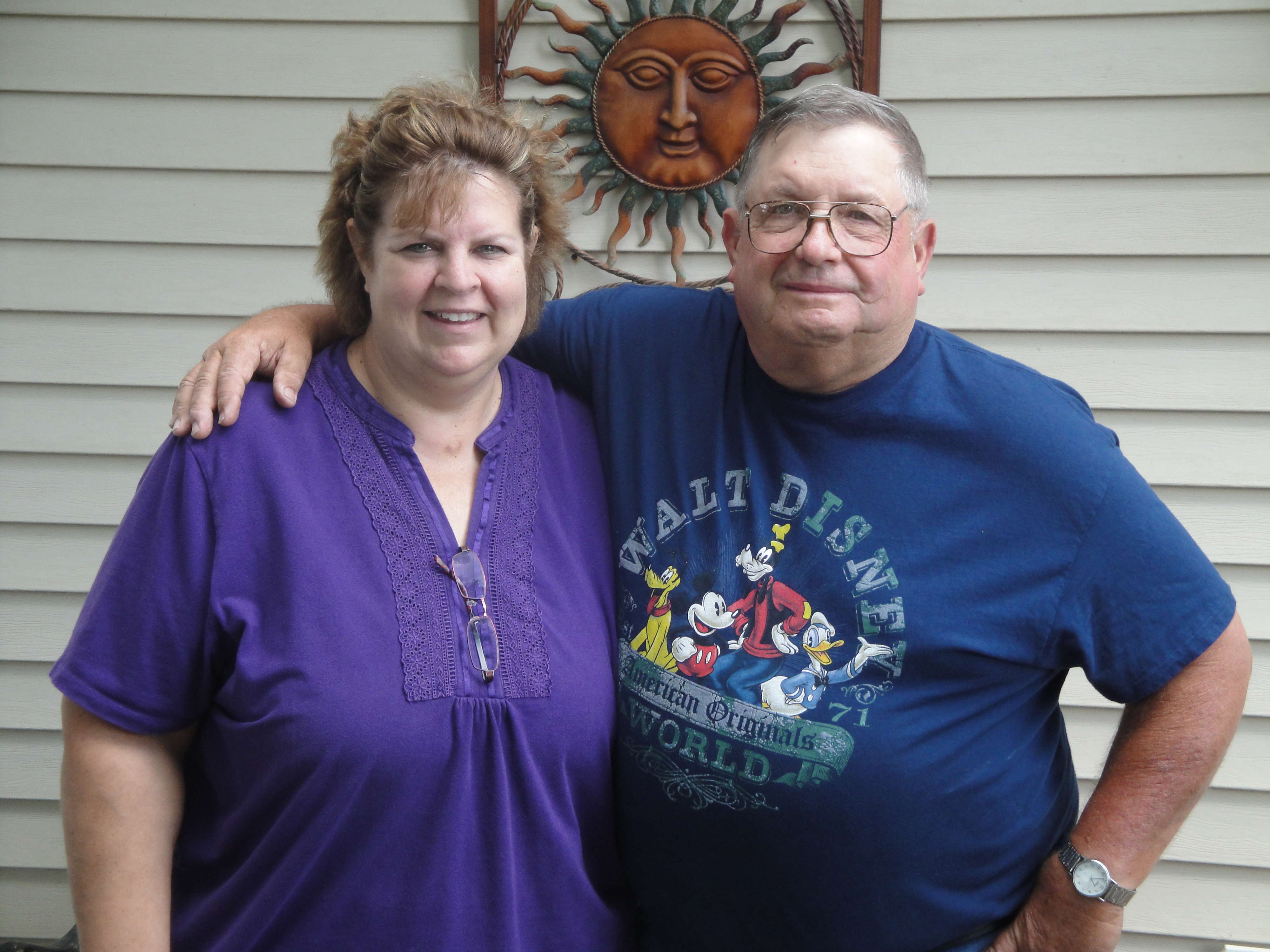 Marilee Lonsberg
mlonsberg.thrivelife.com
Personal Development is my highest priority because it describes the kind of person I want to be and how others feel about me. Thru Thrive Life I can continue to learn new things, meet new people, teach others about using the products and hopefully enhance their lives with the opportunities and incentives the company has to offer.
---
Great Products
Thrive Life provides tasty, healthy, convenient food that doesn't go bad! You gotta try it!
Refer a friend
Get free products when you share with friends and family!
If you love Thrive Life's product, you'll love the business opportunity even more. See all the benefits.